X
Your box is completed, please make another box.
X
You only add one sticker.
X
Your label is added in the cart.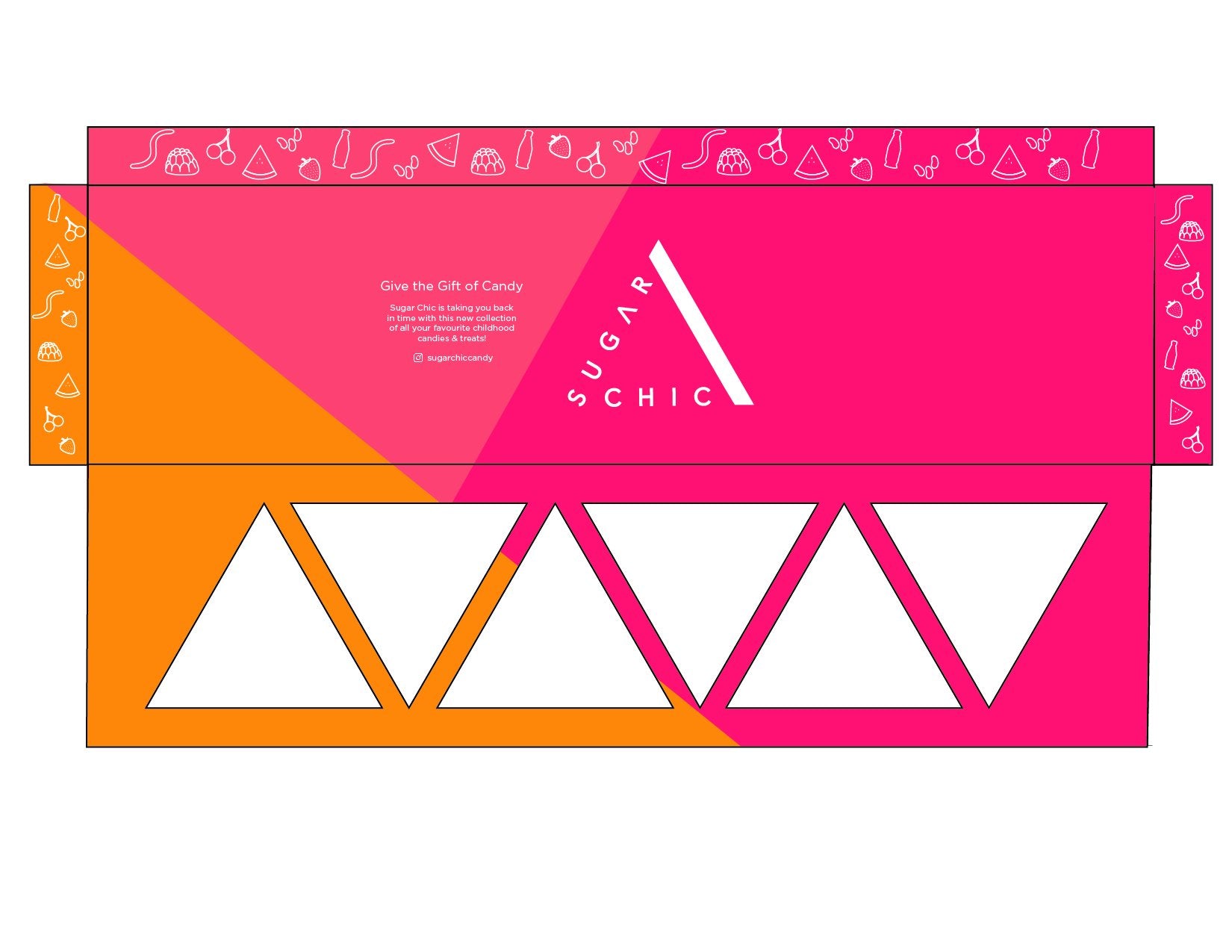 Build Your Own Premium Box - 6 pcs
$60.04
Create your own sweet treat box by selecting your favourite candies! Don't forget to add your personalized labels and card message on gift orders!